Save Money, Save Time, Save Your Energy!
bizee.co offers highly skilled professional and personal Virtual Personal Assistants in a nearshore environment, to ensure your valuable time is maximised at the most competitive prices available.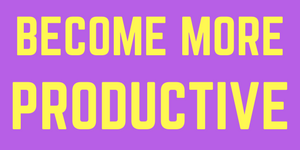 Become more productive
We help you outsource the time-consuming tasks that clog up your day and stifle your growth.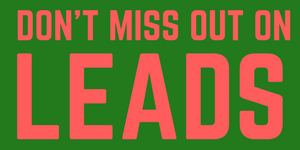 don't miss out on any leads
Our virtual receptionists make sure there is ALWAYS someone to answer your phone.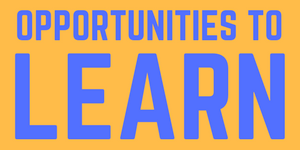 opportunities to learn
bizee.co customers get reduced or FREE online courses to help their small business grow.
Need some help? Hire a Virtual Assistant in Europe from £99 or take a 2 hour FREE trial.
We want you to understand the benefits of using a Virtual Assistant so we are happy to offer a 2 hour introductory trial in which you will be able to send over some sample tasks to see how a VA can help you lighten the load and concentrate on what you do best!