Are you looking for a reliable, capable & skilled Virtual Assistant?
bizee.co offers highly skilled professional and personal Virtual Assistants to ensure your valuable time is maximised. We offer general Admin VAs or countless different skillsets to ensure we can provide you with the business back office you, and your customers, deserve.
Social Media VA | Marketing VA | Customer Support VA | Facebook Ads VA | Web Design VA | Property Management VA | Amazon Seller VA | Lead Research VA | Admin VA | Content Writing VA | Design VA | SEO Services VA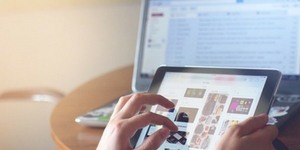 Work / life Balance
Hire a Europe-based Virtual Assistant and start outsourcing a wide range of tasks to free up more time in your day.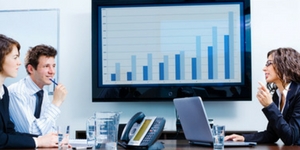 Supercharge your business
Your Virtual Assistant will take care of your lengthy to-do list giving you more time to focus on what you do best.
Rediscover your passion
Reignite your passion for Business by outsourcing time-consuming tasks to your dedicated, Europe-based Virtual Assistant.
Need some help? Hire a Virtual Assistant from £99 a month or take a 2 hour FREE trial.
We want you to understand the benefits of using a Virtual Assistant so we are happy to offer a 2 hour introductory trial in which you will be able to send over some sample tasks to see how a VA can help you lighten the load and concentrate on what you do best!
Virtual assistant case studies
Kerri Layton is a perfect example of the new breed of solopreneur. She lives and breathes her work and her art; maximising her skills, forever willing to learn and looking for growth opportunities.
Our Relationship with Kerri Layton began when she came looking for a part-time virtual assistant to help lighten her load and focus on what she does best.
Like many small business owners, prior to working with a VA, Simon Cyrus, of Cyrus Healthcare, found himself in a position of wanting to grow his business but he was restricted by the available hours in any given day.
He simply didn't have the time to research more opportunities, to set up his new web site and to dedicate to growth.