secret spa: virtual assistants as first line support.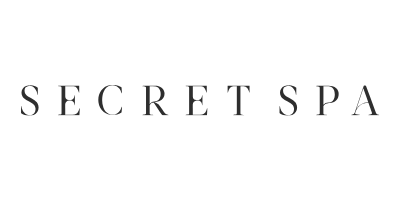 Country
United Kingdom
Number of VAs
4
Services Used
Secret Spa was founded in 2015 by siblings Emily Ewart-Perks and Rider Latham and has developed into London's most trusted mobile beauty service.
It has revolutionised the way Londoners get their beauty treatments by offering a seamless booking platform for at-home, cashless beauty appointments with trusted therapists.
Secret Spa is now relied on by famous faces and busy women across London; it has gained advocates such as Celia Walden (The Telegraph) and Sarah Jossel (Sunday Times Style) who praise the quality of the therapists and the devoted customer service team.
What problems do Virtual assistants solve for you?
We use Virtual assistants to cover customer service and co-ordinate with our therapists. This is especially important during busy periods when we need extra hands on deck to ensure we deliver a great service and excellent response times to all our customers.
How else do Virtual Assistants help?
Bandwidth. Using Virtual Assistants allows us to cover more hours - especially "out of hours", therefore extending the support we can offer our customers.
Why did you choose to work with VAs?
Virtual assistants offer a skilled and flexible service and the ability to scale the business accordingly. This flexibility means we do not have to scale up our office space as we outsource to a remote team.
They are trained in using Zendesk and help to effectively increase our availability, thus growing the business whilst keeping a lid on the overheads.
"Bizee.co consistently provides a high level of service from a dedicated team of support virtual assistants, helping us to increase our bandwidth and manage our growth."
Emily Ewart-Perks - Founder.
Would you like to try working with a Virtual Assistant?